About Us
Our Purpose:
We believe that the bacteria, fungi, and the chemicals they produce within your gastrointestinal tract have a profound effect on your health. Those components comprise your microbiome, hence the name of our company, NuBiome. We formed our team in 2008 to study the root causes of autoimmune diseases and to invent potential therapies. In 2009 we incorporated NuBiome. Our core team and advisors are comprised of world class scientists, engineers, dairy experts, and business people dedicated to bringing the best products to the market to help support your health.
Our Team: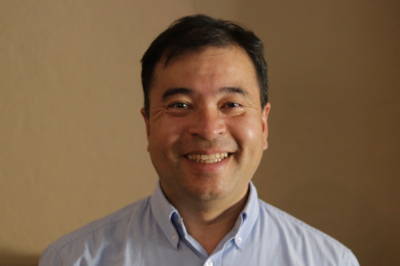 Brian Lue – President & CEO: An aerospace engineer who has worked in many areas, from rockets and silicon chips. He became a disease hunter after a member of his extended family was diagnosed with a serious gastrointestinal condition. He co-founded NuBiome to focus on developing and delivering products containing probiotics for supporting gastrointestinal health. For more than nine years he has been working on new strategies and methods and filed patents for customizing treatments for autoimmune diseases.
Prior to NuBiome he was a Member of the Technical Staff at Applied Materials. He has 26 patents granted with several pending. He also invented technologies for the aerospace, semiconductor equipment manufacturing, handheld software, and text analytics industries. As an undergraduate at U.C. San Diego he was awarded two National Science Foundation grants to investigate instabilities in liquid-fueled rockets. He earned a M.S. in Aeronautical and Astronautical Engineering from Stanford University.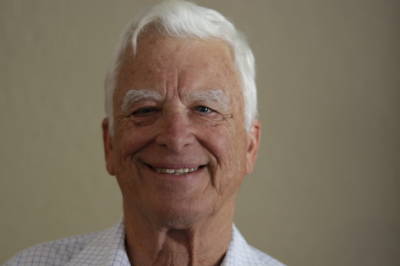 Professor Frederick Westall – Chief Scientist: Led Jonas Salk's Multiple Sclerosis human vaccine labs at Salk Institute and Director of Laboratory Studies for three therapeutic trials. Chemically defined immunogens and the mechanism responsible for Experimental Autoimmune Encephalomyelitis, the animal model for Multiple Sclerosis. Recently published the hypothesis that Multiple Sclerosis is triggered by microbial peptides in the human gut. As Director of the Institute for Disease Research described how hormone and drug responses are controlled through direct interactions with each other. Published 110 papers pertaining to autoimmune disease mechanisms and neuropharmacology.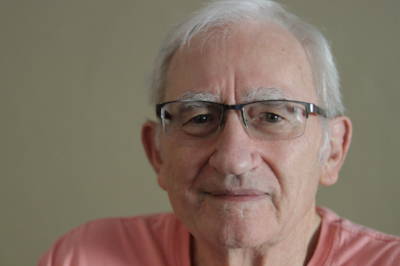 Professor Richard Blankenbecler – Chief Biophysicist: Stanford Theoretical Physicist / Biophysics. A former member of the Stanford Linear Accelerator Theory Group (SLAC), he is a Professor Emeritus at Stanford, and an Adjunct Professor at Virginia Tech. He has published many peer-reviewed papers and holds about a dozen patents.  
Prof. Blankenbecler was the Head Scientist at LightPath, a startup company that developed gradient index optical material for optical applications and had a successful initial public offering. He was a member of the group that installed the first World Wide Web site in the US (and the third in the world) at the Stanford Linear Accelerator. He helped develop algorithms and software to compare protein structures that is now used by pharmaceutical companies to reduce the cost and time required to develop new drugs. He also invented a new radiation cancer therapy that went into animal trials at Virginia Tech. In addition to his extensive scientific and startup experience, his advanced experimental and computational knowledge will be essential to analyze and draw conclusions from the data that we will gather from patient trials.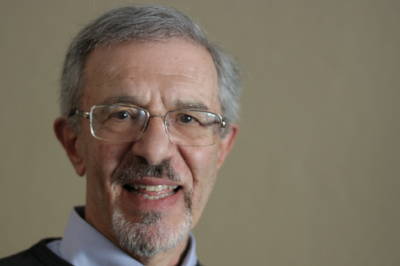 Dr. Michael B. Einschlag – Chief Counsel: Is a patent attorney with broad experience helping companies manage their IP assets, including counseling on the generation and maintenance of strategic patent, trademark and copyright portfolios; prosecuting patents; licensing software and other technology; and litigating IP issues in federal and state court. He worked as a post doc in high-energy physics at Carnegie Mellon University, and he developed computer systems as a member of the technical staff at Bell Telephone Laboratories and served as Vice President Intellectual Property at Nektar Therapeutics, Sr. Director Intellectual Property (Head of IP) at VMWare, Inc., Chief Patent Counsel at Applied Materials, Inc. (co-Head of Intellectual Property Department), and Deputy Chief Counsel, Intellectual Property at Siemens Corp.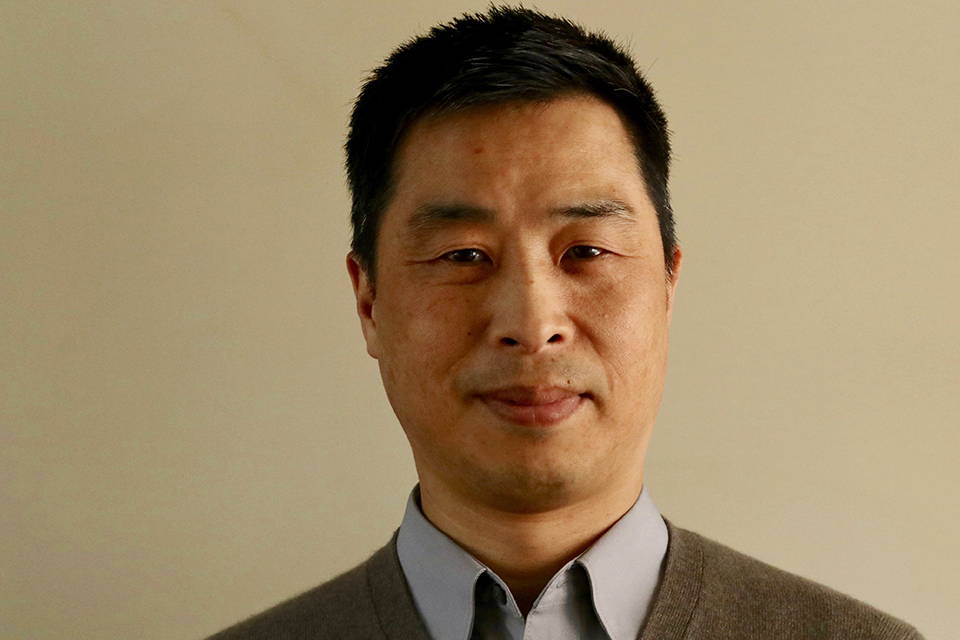 Stanley Wong – Internet Marketing Strategist: Strategic product marketing with substantial online Internet marketing experience (15+ years). As an early Yahoo! employee (41st), he spent nearly 8 years at the company establishing the foundations of Internet marketing including banner ad standards, the first dynamic ad server, and the first data driven Internet behavioral targeting. Since Yahoo!, Stanley became a serial entrepreneur who went on to founding or contributing to a number of different early stage Internet ventures including BetterPPC (acquired by Tsavo Media), Search Physics (now known as Metavana), and BuySight (acquired by Aol).
As a cofounder of BuySight, Stanley was instrumental in conceiving and launching an all-inclusive solution for online retailers and brands by bringing the performance and measurability of search to display advertising. Stanley was the VP of Ad Products at Glam Media. He is presently a Co-Founder at DistroScale.
He is an expert on sales development, strategic business development, and entrepreneurship in the Internet economy. He also focuses on Internet database marketing and insights, direct marketing, rich media advertising, and community marketing. His special interests are in online trend spotting, and communications in dynamically linked environments.